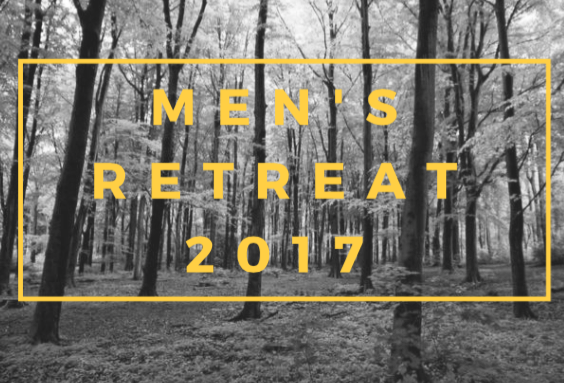 Men's Retreat
May 5th - May 7th, 2017
$65
Calling all Shoreline Men to come out for a weekend away to grow deeper in our love & service for Jesus and enjoy fellowship with each other. Our theme for the retreat is Men Full of the Holy Spirit (Acts 6:3-4).
There will be camping, awesome food, time for worship & bible study, games, cowboy action shooting and other outdoor adventures.
*Optional: Cabin available upon request (7 spots open). Talk to Chris Gaschen.
Location: Camatta Ranch (http://www.lazyarrowadventures.com) 9330 Camatta Creek Rd., Santa Margarita, CA 93453